"Welcome to Octavian's personal webpage"
<!header!> <!menu!>
2013-06-18: Participation in the "GNSS integrity monitoring for civil aviation" workshop organized at the L'Ecole Nationale de l'Aviation Civile (ENAC), Toulouse, FRANCE.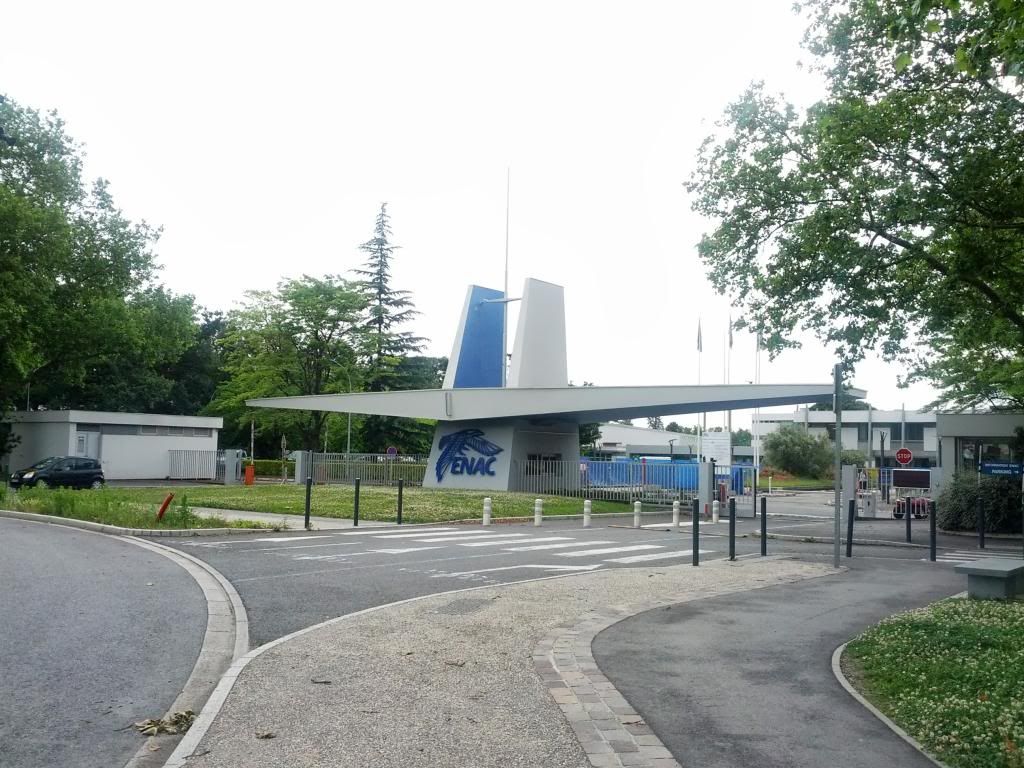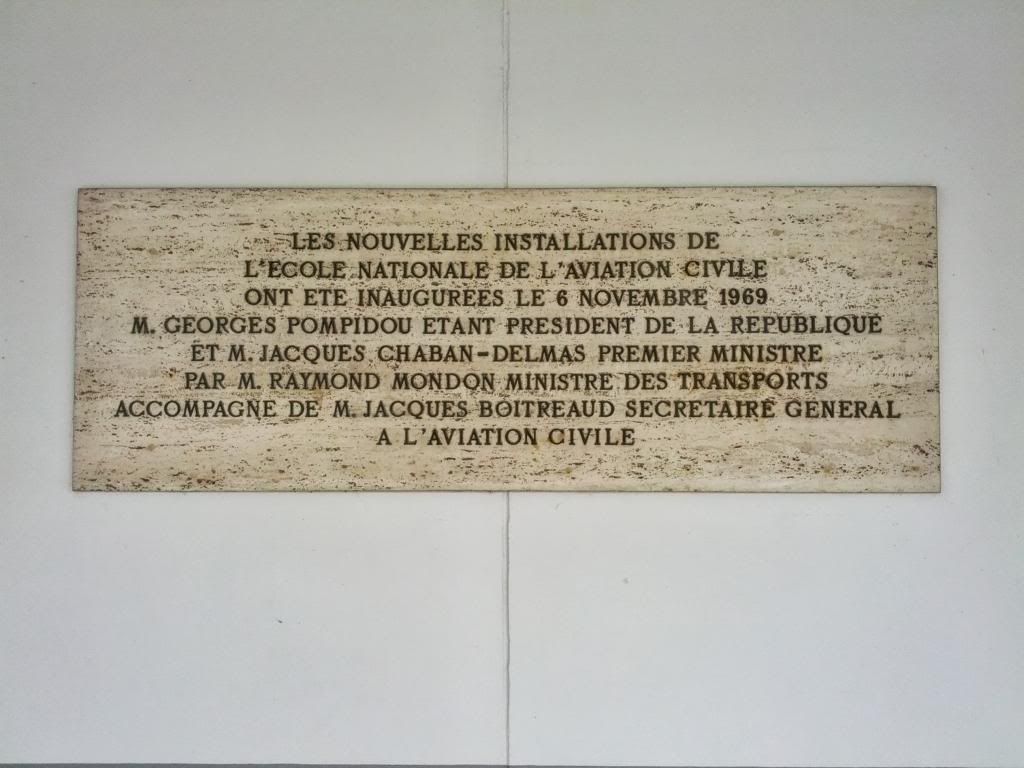 2013-06-13:
GEONAVPOS: Seminar publications on Geodesy, Navigation and Positioning edited by Octavian Andrei and Martin Vermeer. This volume consists of the 12 best reports prepared by the Maa-6.3255 seminar participants (i.e., 24 students) during 2011-2013. The reports cover various topics of Modern Geodesy, such as space-geodetic techniques, satellite missions, positioning algorithms, sea-level rise, and atmospheric and ocean circulation. In addition, several reports cover navigation topics, such as navigation technologies, or mobile positioning and tracking.
2013-05-24: Geodesy field work in Kerava, Finland (Geodesian maastoharjoitukset). The field measurements took place between May 16-23. The final results will help Kerava municipality to continue implementation of the EUREF-FIN coordinate system in their surveying and mapping activities. EUREF-FIN is a homogeneously determined coordinate system that is being introduced in several Finnish municipalities at the moment. This new system replaces the old Kartastokoordinaattijärjestelmä (National Grid Co-ordinate System) which has been used in Finland for about 40 years.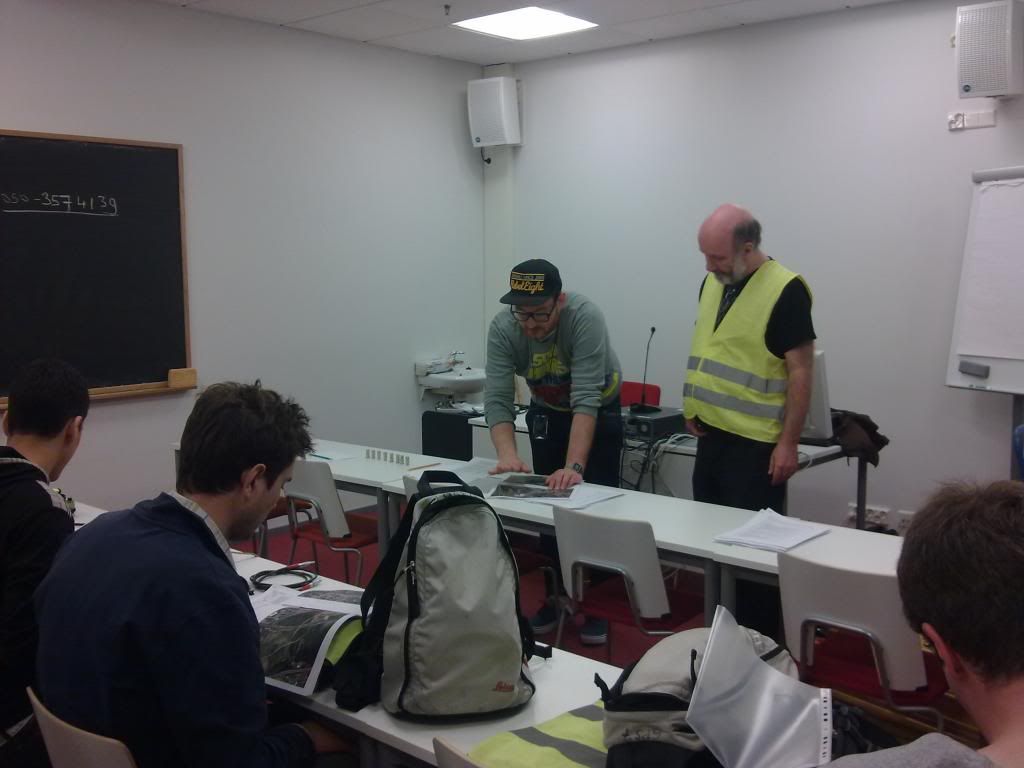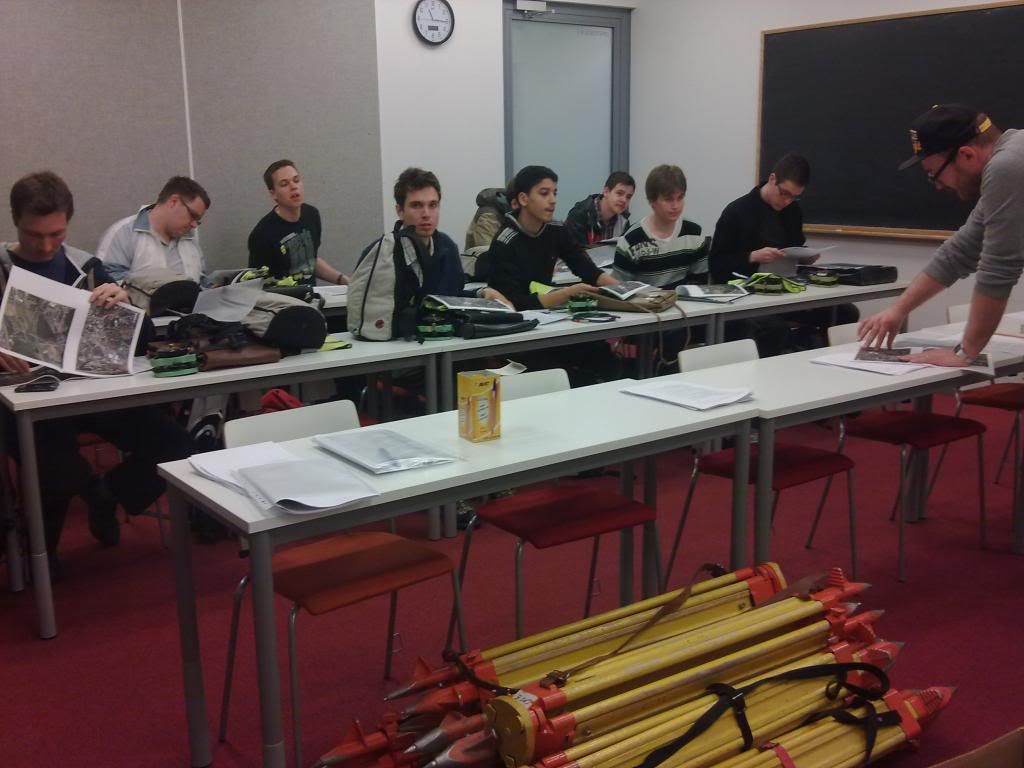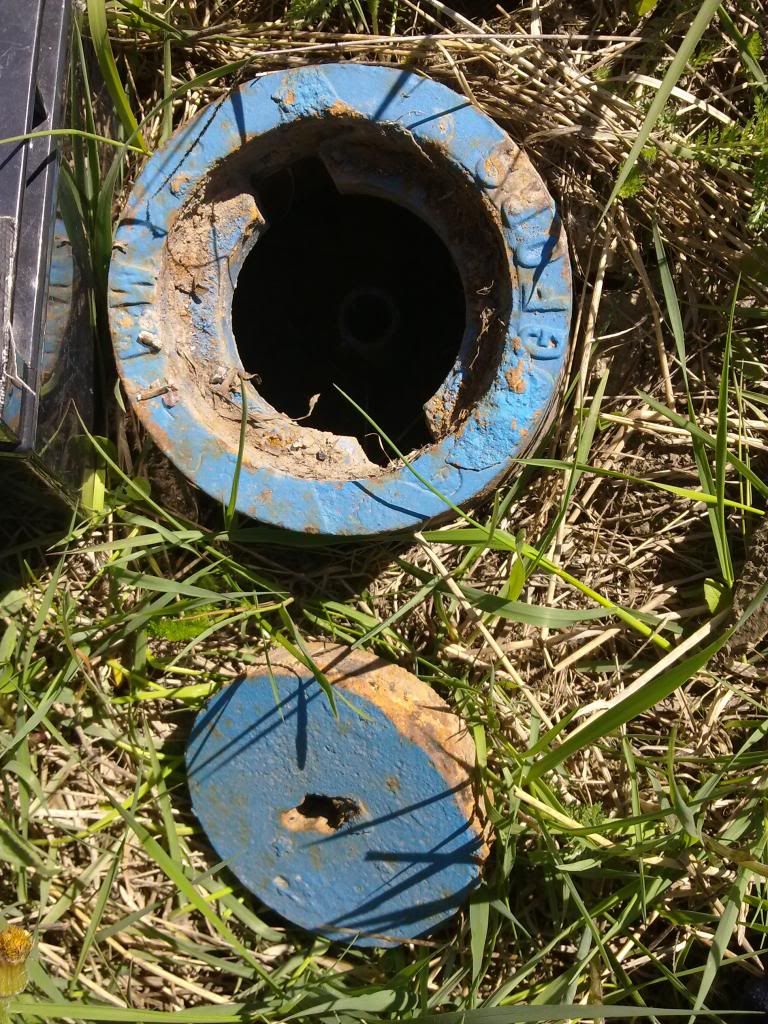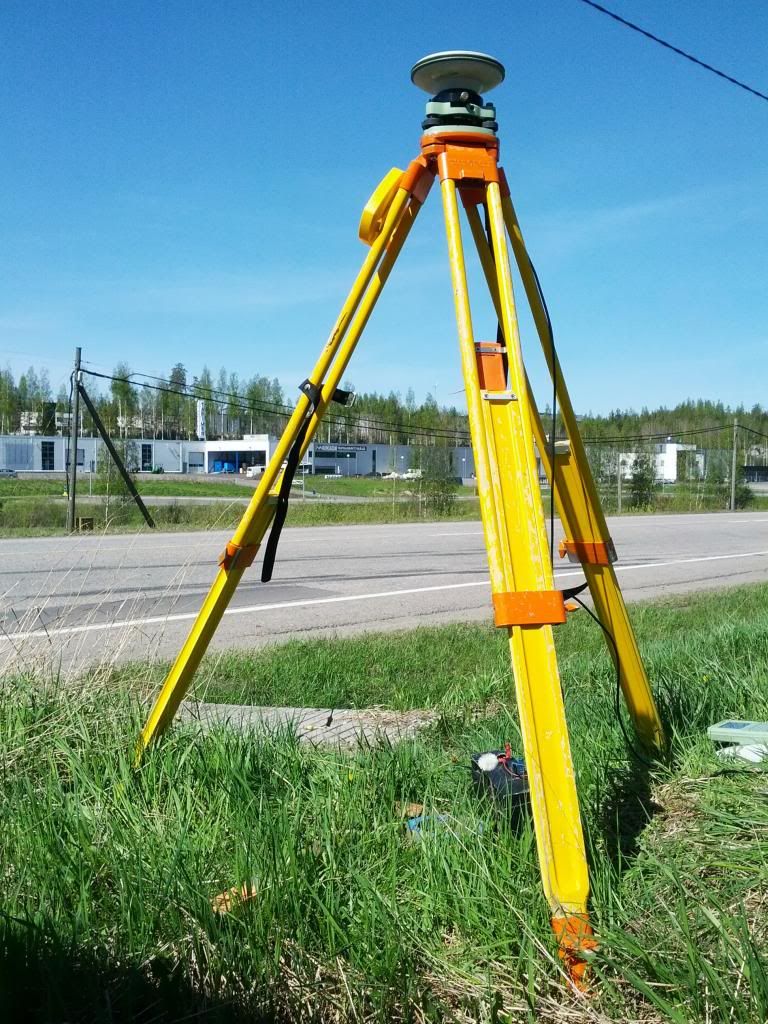 2013-04-01: Participation in the "GNSS Receiver Signal Processing for Current and Future Signals" workshop organized at the European GNSS Agency (GSA), Brussels, BELGIUM.
2013-03-02: Participation in GNSS Education Network for Industry and UniversitieS (GENIUS) workshop organized at the European GNSS Agency (GSA), Prague, CZECH REPUBLIC.
2013-02-21: A List containing on-line GNSS training materials has been compiled here.
2013-01-17: I am the teacher in charge for the seminar course "Seminar in Geodesy, Navigation and Positioning".
2013-01-14: Teaching for the spring semester starts.
2013-01-01: Old messages can be seen here.
<!content!>